Digital Marketing Training Institute
Learn digital marketing course in vijayawada online & offline training   from Sai Digital Training Institute experts. We offer advanced digital marketing courses, crash course, kids course with live projects and internship. Join us today if you're ready to advance your career.
Sai Digital Training is a digital marketing training institute that was founded in 2021 with a vision to provide quality education of digital marketing course in vijayawada  and guidance to aspiring digital marketers. with immense response we have extended online training through out India.
We offer courses on various aspects of digital marketing such as SEO, SEM, SMM, email marketing, content marketing, web analytics, and more. Our courses are designed to suit the needs and levels of different learners, from beginners to professionals to experts. Our courses are also updated regularly to keep up with the latest trends and developments in the industry.
Our students are working in some of the leading companies and organizations in the field of digital marketing. They are also successful entrepreneurs, freelancers, consultants, and influencers who are making a positive impact in the online world.
What Makes Digital Marketing a Good Career Option?
What Makes Digital Marketing a Good Career Option?
5 reasons to choose Digital marketing as your career :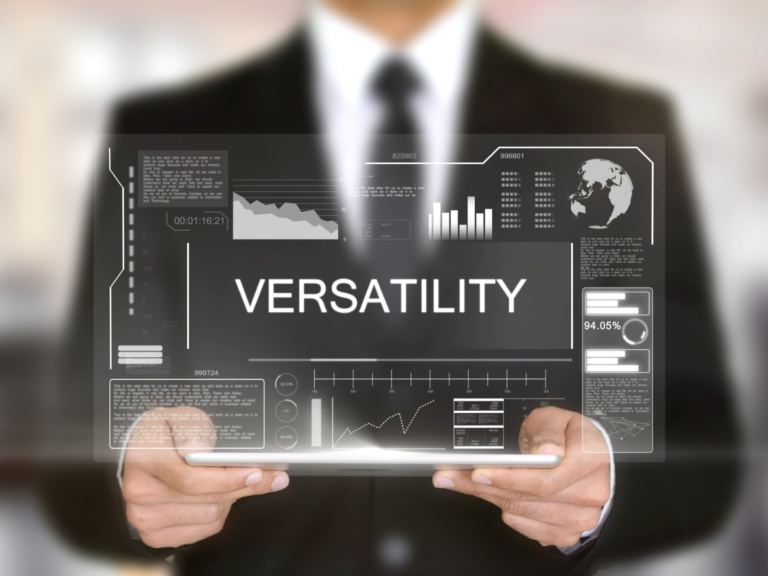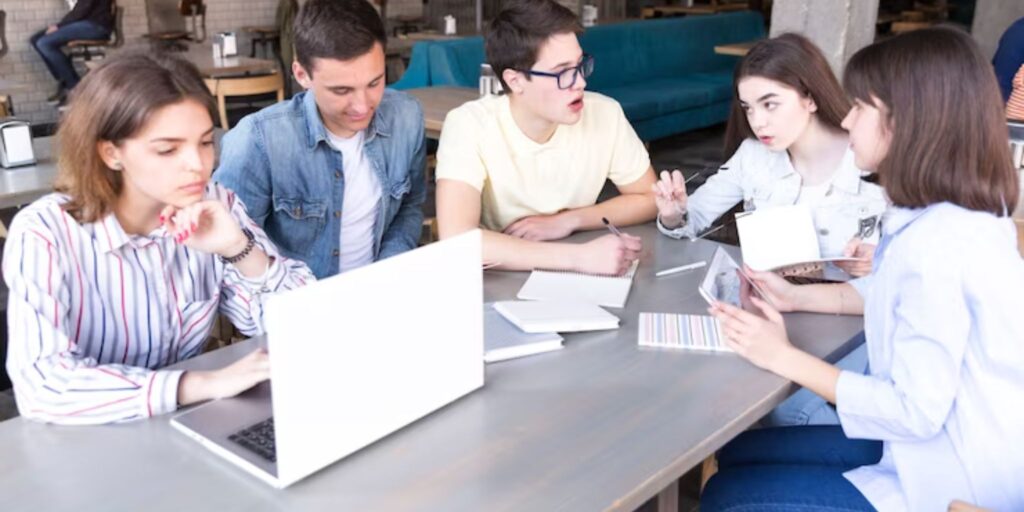 Digital Marketing Internship
Transform your Today's Experiment to Tomorrow's Experience with this best opportunity
Very good experience i ha with sai digital training.sir cover all topics.We canhave very friendly environment and practical experience on topics. with coaching he provided me USA project where i am working, it is offpage SEO. We can learn all the topics practically, he plans in a perfect way to teach topics
I enjoyed the cource and learned a lot from it. The content is well organised and focused on practical situations. I practically enjoyed the tutorial given by Mr.Saket. It's really helping me during my jo. It's my pleasure to have a contact with you sir. At present I am working as a Digital Marketing Excecutive at Minikart, Hyd.
I am writing to express my sincere gratitude for the opportunity to complete the Digital Marketing course at Sai Digital Training Institute. I recently completed the program, and i wanted to take a moment to share my feedback and review on the course